If you wish to receive a prayer magnet as a reminder for you to pray daily for those who struggle with SSA include your full address and we will send you one in the mail. (US and Canada addresses only please.)
Sorrowful Hearts Society Contact
Add your prayer request for someone struggling with SSA issues, or your comments or questions in the text area. If you wish a response please include your email above.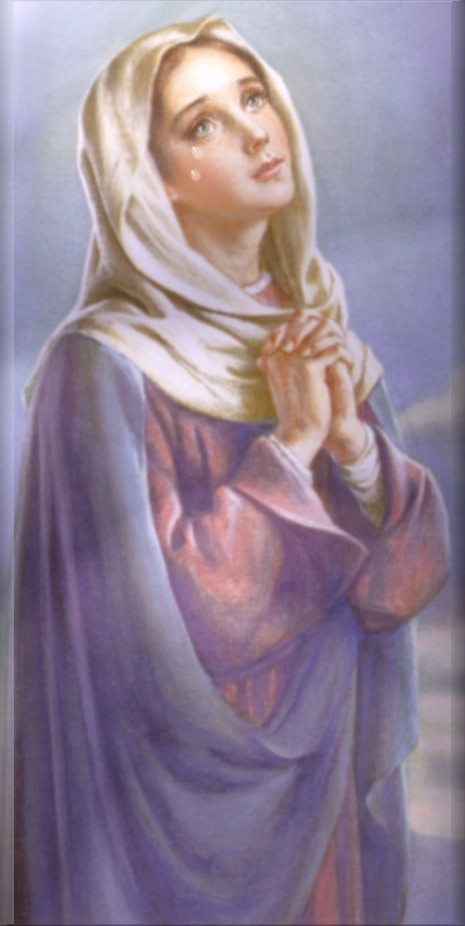 "I pledge to pray at least once everyday for those struggling with same sex attraction and for those who identify as homosexual, gay or lesbian."
Take the Pledge Today!
Friends & Family united in prayer for those with Same Sex Attractions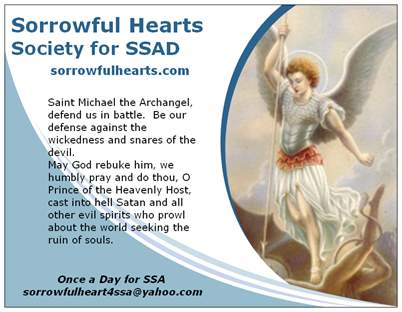 Trouble with the Form? Email us yourself.